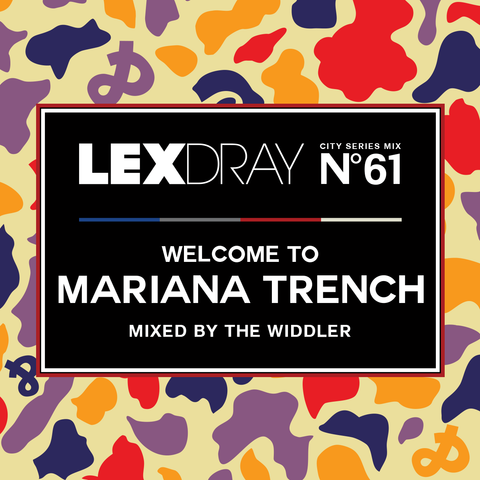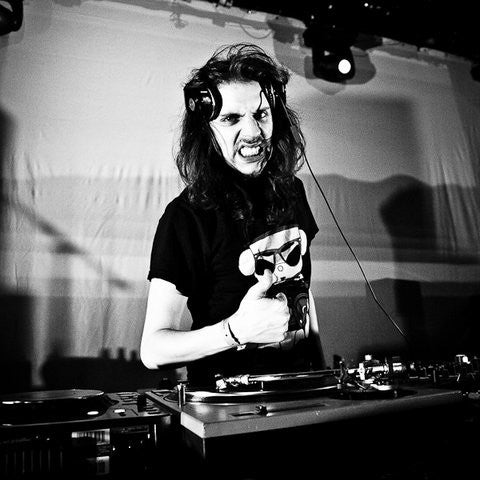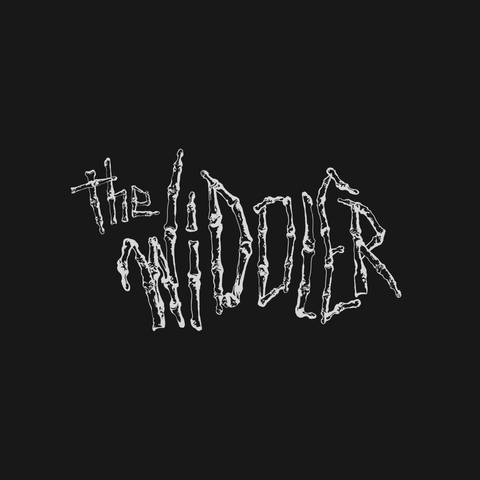 THE WIDDLER
City Series Mix Volume 61
Born in Tel Aviv and living in Austin, TX, The Widdler has been playing and producing music since he was 10. Renowned in the American dubstep scene since his inception, the Widdler releases such as Sensei Samurai , Froggy Style, and Lady Dub are regarded as classics in the bass genre. Taking influence from various genres of music and lifestyle, his tunes comes in all shapes and colors. From the chilled reggae dubs and blue mood atmospheres to the mean menacing throbs of bass and percussion, The Widdler knows how to weave his musical roots with his production that makes each set entirely special.
Hometown:
Cresskill, NJ
If you could collaborate musically with anyone of your choice, who would you choose?
Kahn
What is your favorite venue you've ever performed at?
Cervantes Denver
What DJ gear and travel essentials do you always carry with you while on the road?
My laptop, (3) 64 gb flash drives with tunes and projects, Sennheiser headphones, extra usb battery for phone, extra hoodie.
Connect
go to top