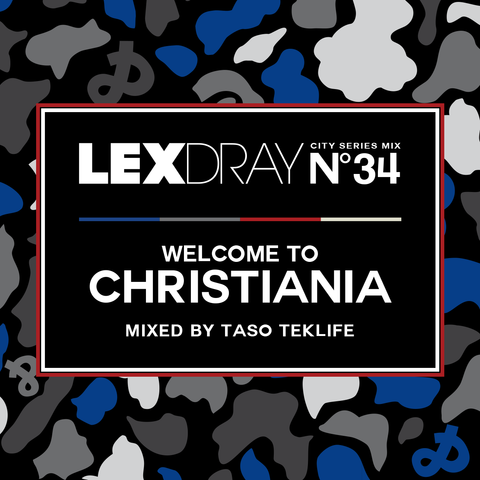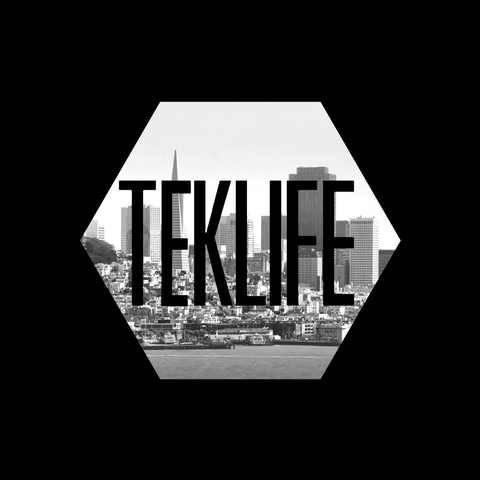 TASO TEKLIFE
City Series Mix Volume 34
Anastasios Ioannis Skalkos III, aka TASO, has been a member of the infamous crew, Teklife, since 2012. As a multi-instrumentalist, DJ and producer who graduated with a degree in audio engineering, TASO has devoted the greater half of his life to his art. With solo and collaboration releases scheduled on Hyperdub, Tempa and Deep Medi Musik in 2014, this is one young gun to be on the lookout for.
Hometown:
Lynn, MA
If you could collaborate musically with anyone of your choice, who would you choose?
Dj Premier
What is your favorite venue you've ever performed at?
Post Club - Madrid, Spain
What DJ gear and travel essentials do you always carry with you on the road?
Macbook Air, Subpac S1 and Serato.
Connect
go to top