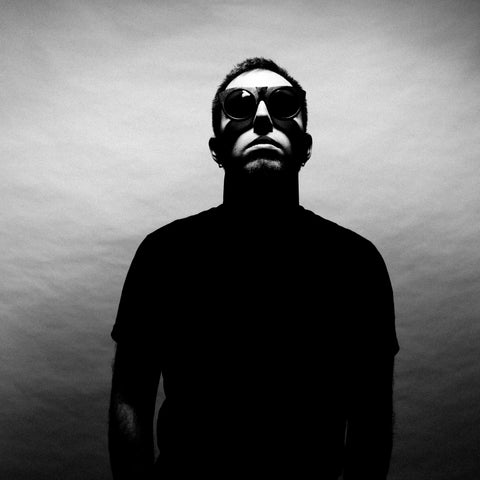 STARKEY
City Series Mix Volume 5
PJ "Starkey" Geissinger is a multi-talented DJ/Producer out of Philadelphia, PA.  One of biggest names in electronic music today, Starkey's core sound encompasses hip-hop, dub-step, grime, dancehall, sex funk, street bass and everything in between.
Hot on the heels of his acclaimed "Orbits" LP, Starkey recently released his debut artist EP on his own label Seclusiasis. This 5 track EP titled "Inter-Mission" delivers his signature street bass sound and is sure to push Starkey full speed into the mainstream music world.  Even with everything else he has going on, Starkey continues to collaborate with everyone from underground artists to industry luminaries. Supported by numerous radio heavyweights, you're sure to hear his unique sounds somewhere soon if you haven't already.
Sit back and take a listen to Lexdray City Series Mix Volume 5.  Welcome to Philly.
Hometown:
Philly
If you could collaborate musically with anyone of your choice, who would you choose?
Billie Holiday, if she were still alive. I listen to her music probably more than anything else. It's anytime music, which is something that's really unique to her style.
What is your favorite venue you've ever performed at?
Dour Festival in Belgium has been fun the two times I've played there, but I also really enjoy 1015 Folsom in San Francisco. They always party hard in SF.
What DJ gear and travel essentials do you always carry with you on the road?
Computer, Harddrives, small midi controller for jotting down any ideas, Control Vinyl, Needles, Headphones.
Connect
go to top