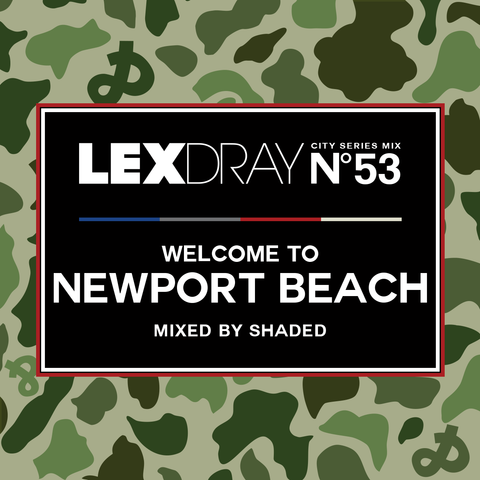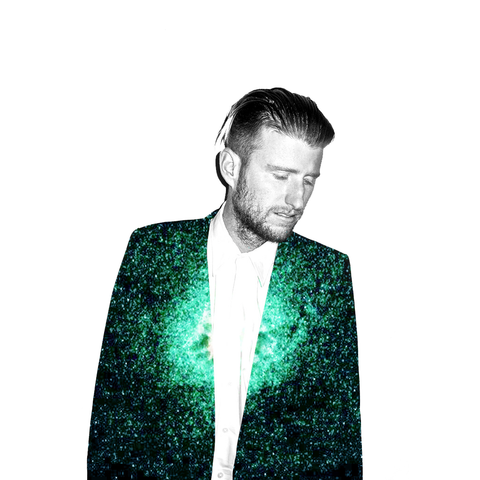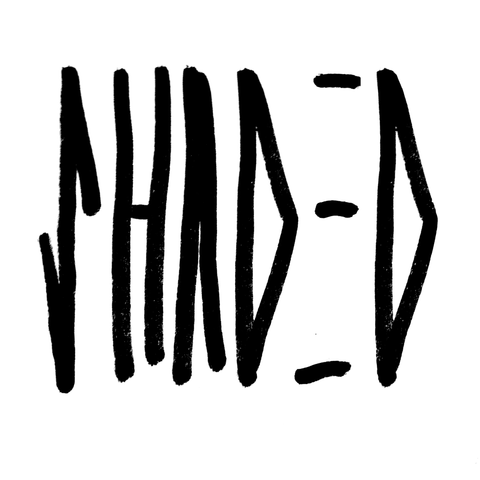 SHADED
City Series Mix Volume 53
''Im like that gap between the fruity house and the hard techno – SHADED''
Creating a completely unique and different style of music today, SHADED has a signature sound – a weaving combination of funky, psychedelic vibes and textures, making his sets something to remember. His sound is undeniable in character and is breathing new life into the techno house world.
Growing up in Newport Beach, California, he secluded himself in skating, surfing and music since a young age. His production style has constantly evolved whilst trying to stay true to his roots.
He started out as the duo SHDWPLAY in 2009, they went on to release four EPs on Dubfire's SCI+TEC Digital Audio Imprint, quickly becoming well-regarded staples in techno ranks around the world. This newfound recognition, coupled with the desire for creative individuality, prompted his decision to leave and to pursue his solo career as SHADED.
Since 2012 has been playing his LIVE sets worldwide, touring with the SCI + TEC family and playing along side Dubfire and Carlo Lio he has gained recognition throughout the industry as one of the top LIVE acts.
On SCI + TEC he has had multiple EP's in both the techno and minimal charts in 2012 and 2013 including the hit tracks ''Be My Binge'', ''Love Bug'' and ''This Is This''.
This year his major noted release on SCI +TEC was the EP ''Dwell'' that reached #1 on the Top 100 Minimal Release charts via Beatport. After the success of ''Dwell'' he followed up with his most recent EP - ''SHE SHE'', his debut release on Tiga's Turbo Recordings in June 2014, solidifying his production versatility.
He has since continued to release further EP's on both labels in 2015, as well as a remixes for Tiga and Boyz Noize as well as Sian on his Octopus imprint for his Anthracite album release package.
Hometown:
Newport Beach, CA
If you could collaborate musically with anyone of your choice, who would you choose?
Notorious B.I.G
What is your favorite venue you've ever performed at?
Warung in Brazil - its just crazy!
What DJ gear and travel essentials do you always carry with you while on the road?
I have a back up laptop, 3 x Allen & Heath K2's, my trusty roller case and ALWAYS my neck pillow for those long flights!
Connect
go to top