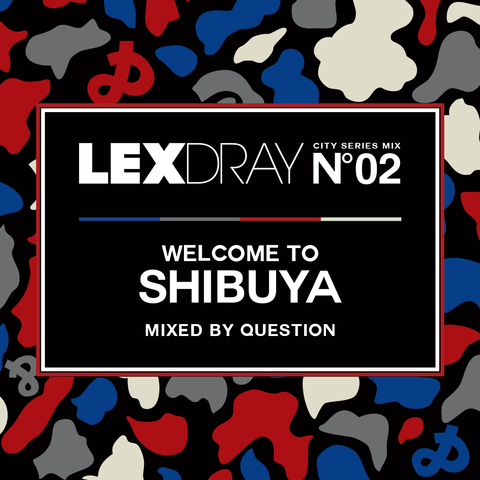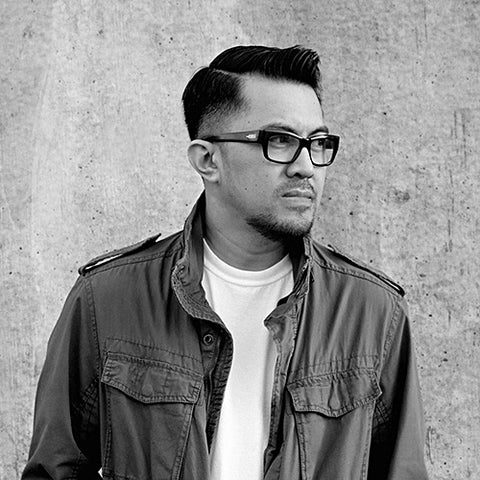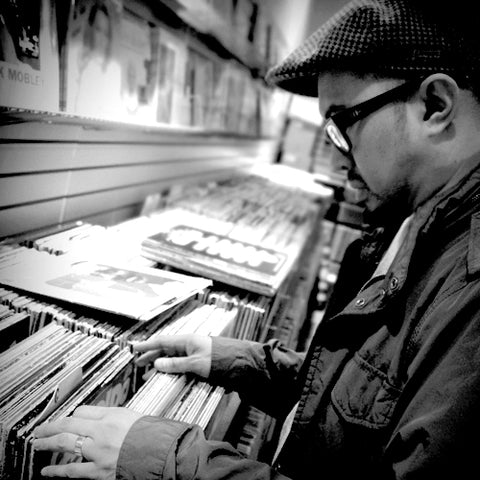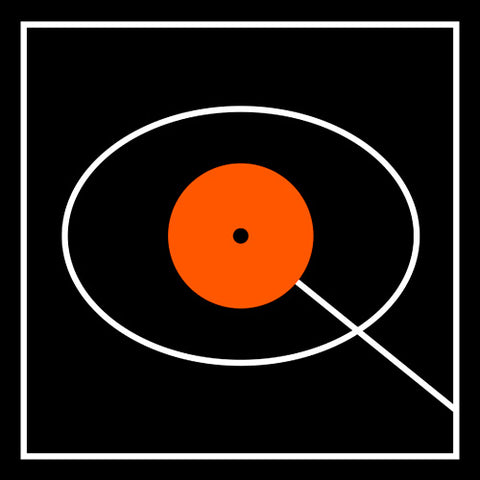 QUESTION
City Series Mix Volume 2
This Southern California beatsmith has been spinning hiphop, funk, soul and jazz breaks since the early 90's. QUESTION's natural progression to beat making can be attributed to collecting records from an early age. His production style is a mixture of obscure jazz samples, heavy beats, and live orchestration. Past projects include an album entitled "Study Guide" along with good friend & fellow producer Freddie Joachim, and was released by Japan's renowned DJ Tonk on his label Milkdipper Music.
His last solo release was entitled "Standard Translation". This instrumental album was his personal contribution to the golden era of jazzy-hip hop and was exclusively distributed by Introducing Label in Japan. In addition to music production, he is also a Creative Director and has designed all of his releases including album art for fellow Mellow Orange artist Freddie Joachim, The Sound Providers, and UK producer Eric Lau to name a few.
QUESTION is currently working on new projects under Analogue Studies so stay tuned for future releases.
Hometown:
San Diego
If you could collaborate musically with anyone of your choice, who would you choose?
Yasin Bey
What DJ gear and travel essentials do you always carry with you on the road?
Stack of Vinyl,  Serato control records, 11" Macbook Air, Pioneer-HDJ2000 headphones, Ortofons/Technics headshells, Akai MPK-mini.
Connect
go to top