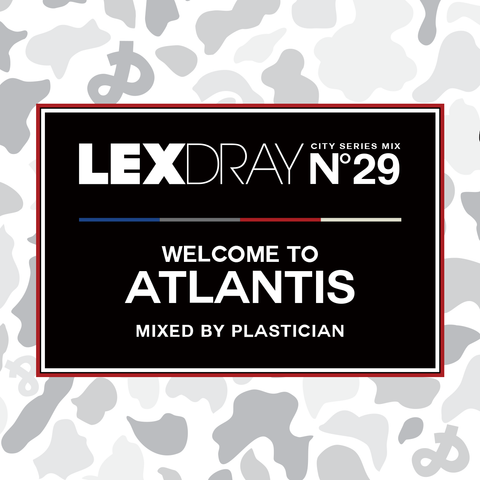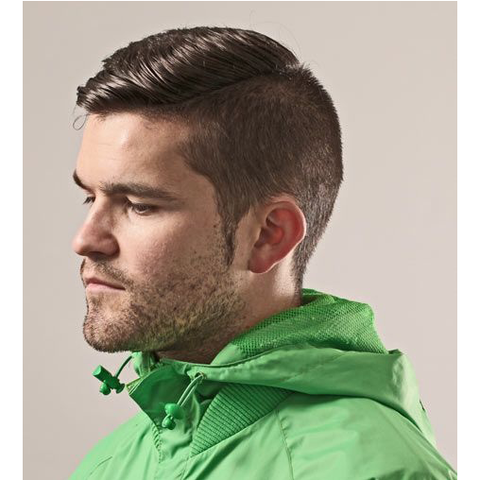 PLASTICIAN
City Series Mix Volume 29
Chris Reed, also known as Plastician (formerly Plasticman), is a Dubstep and Grime DJ from Thornton Heath in the London Borough of Croydon. Plastician is respected as one of the true pioneers of both the Dubstep and Grime genres. He has released tracks on labels such as ROAD, Soulja, OWSLA and Trouble & Bass. He also runs his own imprint – Terrorhythm Recordings. Plastician plays a weekly radio show Wednesday 9-11pm on Rinse FM, and is noted for being the first DJ to play tracks by Emalkay, Joker, 12th Planet and countless more to date. In 2006 he spent 18 months on BBC Radio 1, making him the world's first dubstep and grime DJ to host a national radio show.
Hometown:
Croydon
If you could collaborate musically with anyone of your choice, who would you choose?
Enya
What is your favorite venue you've ever performed at?
Plastic People
What DJ gear and travel essentials do you always carry with you on the road?
Laptop, Serato, USB
Connect
go to top