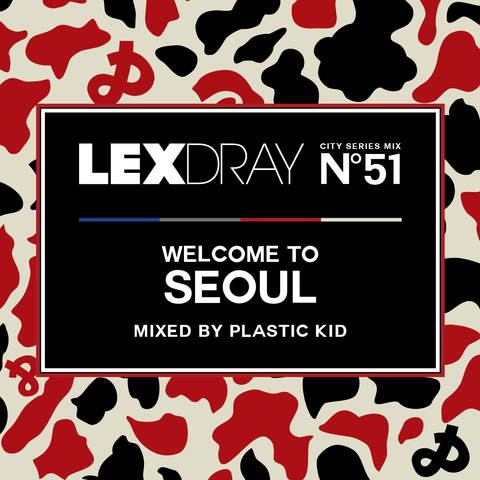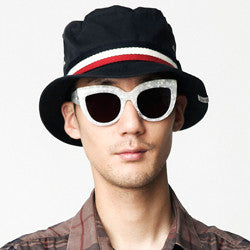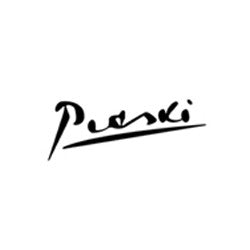 PLASTIC KID
City Series Mix Volume 51
Originally introduced to music in 2002 via piano lessons, Plastic Kid is a Korean DJ-producer-photographer-tastemaker who's currently making a name for himself in the world of Korean street culture. Born in Seoul, he's a founding member of DJ crew, 360 Sounds. The stylish Plastic Kid released his first album+book "Lucid Dreams" in 2011. Look out for his next album releasing soon!
Hometown:
Seoul, Korea
If you could collaborate musically with anyone of your choice, who would you choose?
Jamie XX
What is your favorite venue you've ever performed at?
Cakeshop Seoul
What DJ gear and travel essentials do you always carry with you on the road?
TMA-1 headphones, Shure whitelabel cartridge and Trenscend usb.
Connect
go to top