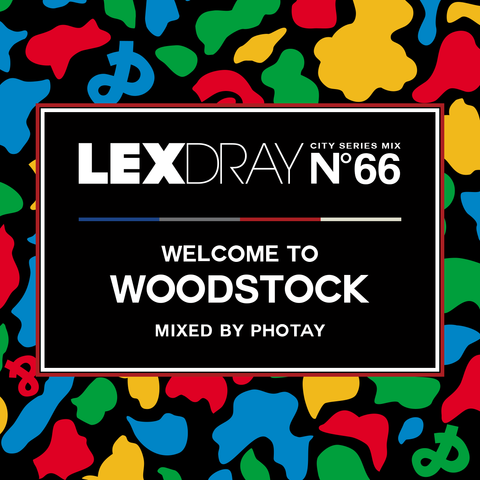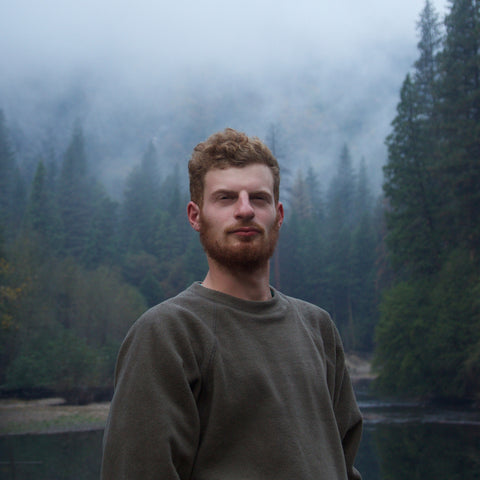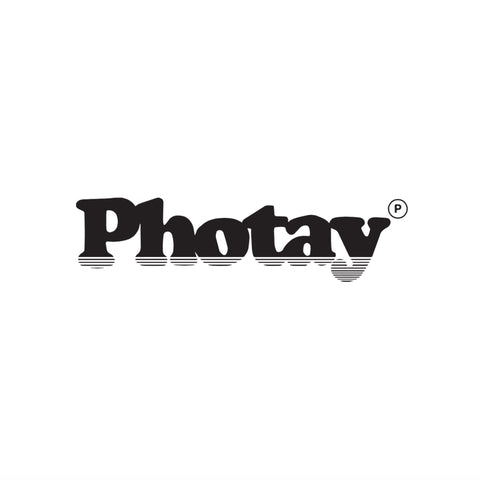 PHOTAY
City Series Mix Volume 66
Photay is the solo musical endeavor of Evan Shornstein, a 23-year-old hailing from the lush and peaceful evergreen valley of Woodstock, NY.
Having been introduced to Aphex Twin at the tender age of 9, he quickly began to embrace music in all of its forms. This early inspiration provided a foundation for his musical growth in drumming, turntablism and eventually composition. Drawing on a wide range of global influences, he dove headfirst into the world of audio experimentation, initially through mixes recorded using his turntables, and later on through the use of digital audio software.
After an eye-opening trip to Guinea, West Africa, Photay was born. Combining his newly acquired knowledge of polyrhythmic percussion and years of experimenting with sampling and field recordings, he went on to create and self-release his first project under the alias. Seamlessly combining a variety of audio sources and techniques, Photay's sound is a balancing act of analog and digital, of natural and synthetic. It is not designed exclusively for headphones nor the dancefloor, but is genuinely at home in both contexts.
Shornstein established himself as Photay while still an undergraduate at SUNY Purchase with his thunderous eponymous introduction to the world of music, 2014's Photay EP on Astro Nautico. The music's genuine emotional depth, unexpected sample flips and wild acoustic fictioning instantly caught the ear of tastemakers internationally from Gilles Peterson, Mary Anne Hobbes, and Mister Saturday Night to SBTRKT and Bonobo. Shornstein's popularity skyrocketed as his music featured on Comedy Central (Broad City)and FX (Man Seeking Woman), Daedelus's TEDx talk, and elsewhere.
Hometown:
Quito
If you could collaborate musically with anyone of your choice, who would you choose?
Steve Reich
What is your favorite venue you've ever performed at?
Centre Régional d'Art Contemporain at Worldwide Festival
What DJ gear and travel essentials do you always carry with you on the road?
Headphones, USBs, APC40, Apollo Twin, Macbook, book, floss, coconut water
Connect
go to top