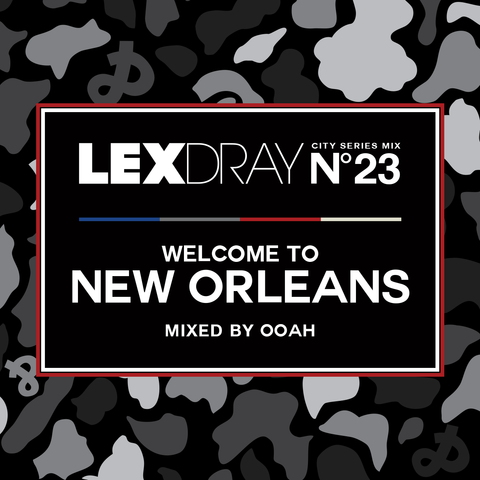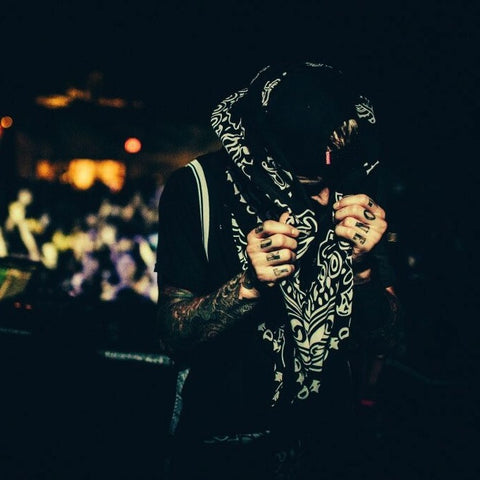 OOAH
City Series Mix Volume 23
1/3 of The Glitch Mob, 1/2 of PANTyRAiD & 100% Of Porcelain - A maker of many musics.
Hometown:
Los Angeles, CA
If you could collaborate musically with anyone of your choice, who would you choose?
Trent Reznor
What is your favorite venue you've ever performed at?
Red Rocks in Colorado
What DJ gear and travel essentials do you always carry with you on the road?
2 Macbook Pros, 2 Apogee Ones, 1 M-Audio Trigger Finger, 1 iPad & way too many cables
Connect
go to top