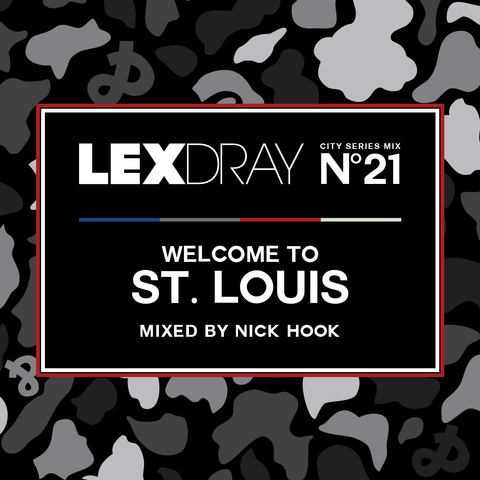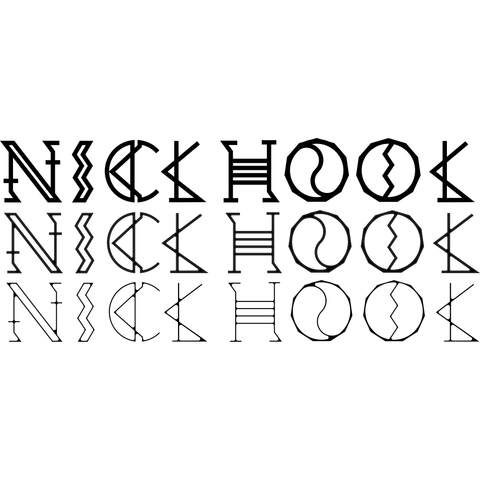 NICK HOOK
City Series Mix Volume 21
Transplanted from St. Louis to NYC's East Village, Nick Hook began turning tables, starting new bands and collecting synthesizers at a young age. His universal brand of dirty, analogue dance music has traveled around the world from New York to Tokyo for more than 10 years. Now a multi-talented producer, DJ, and founding member of Cubic Zirconia, Hook has multiple releases under his belt. His eccentric roster of collaborative productions with the likes of EL-P, L-Vis and Azealia Banks reflects an undying affinity for all types of electronic music.
Scion A/V recently announced the release of 9-track EP from Nick, entitled Scion A/V Presents: Without You. The new release is being made available as a free download starting October 9, 2012 at www.scionav.com.
Hometown:
St. Louis
If you could collaborate musically with anyone of your choice, who would you choose?
Dre
What is your favorite venue you've ever performed at?
Renate Berlin
What DJ gear and travel essentials do you always carry with you on the road?
Toothbrush, toothpaste, floss, ladies Secret deodorant, Ableton Push, Serato Pioneer DDJ-SSX, usb sticks, Apogee Duet, Novation Bass Station 2, laptop
Connect
go to top