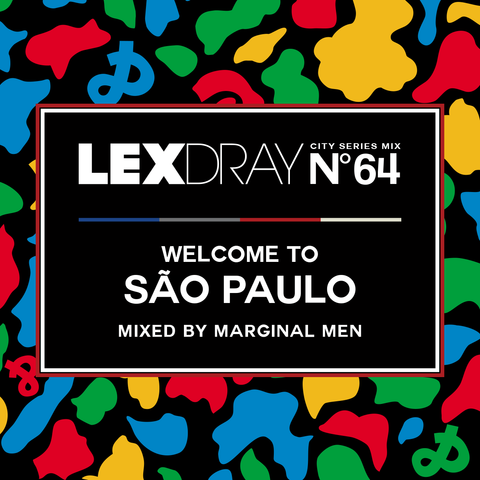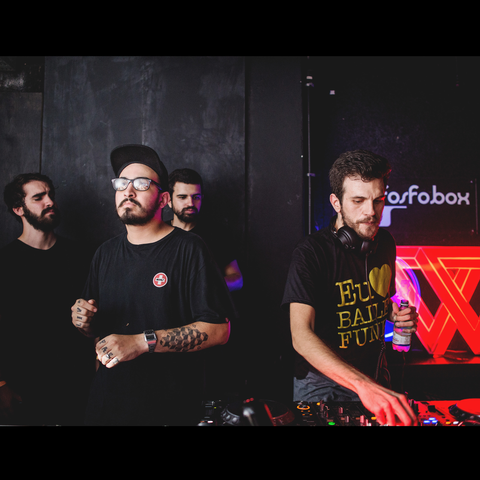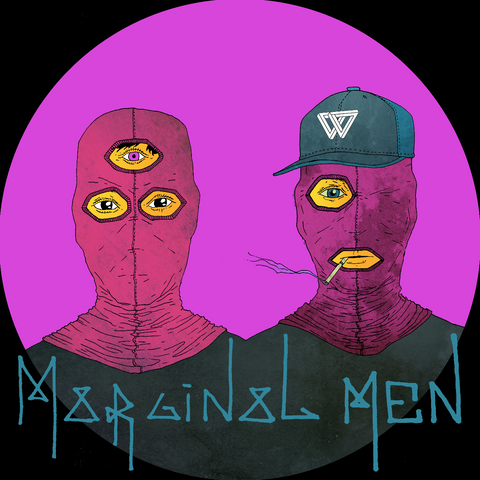 MARGINAL MEN
City Series Mix Volume 64
DJs/producers Gustavo Elsas and Pedro Fontes make up the explosive duo, Marginal Men. Residents of São Paulo, they are the original organizers of Rio de Janeiro's Wobble party, voted best party in Prêmio Rio Noite 2014 (Rio Night Award). This regular party which occurs in São Paulo, is stage for their sets infused with trap, baile funk, global bass and dubstep.
While having been playing beats together since 2012, it wasn't until 2014 that the duo started producing their own beats and tracks, the first one being "Shake That Crack", a collaboration with a São Paulo-based producer, C.A.B.L.E. Since then, their productions have included collaborations with such renowned DJs and producers as Branko, MC Bin Laden, MC Brinquedo, Pesadão, Ruxell and Omulu. Their selections have drawn world-wide attention and even caught the ear of producer and Rinse FM DJ resident, Plastician, who invited the duo as guests on his show during two recent occasions.
Working in conjunction with Portuguese producer Branko, Marginal Men have several new partnerships in place including new tracks, guest sets and a multi-city mini tour. You can catch this duo playing their hypnotic sounds at festivals in Brazil and around the world including: Festival Novas Frequências (New Frequencies Festival) and Rio Music Carnival, both in Rio; Electric Daisy Festival, Colab011 and Methanol na Rua (Methanol in the Streets) in São Paulo; Tribaltech and INVDRS in Curitiba; Push Party in Belo Horizonte; and Perde a Linha in Brasilia.
Hometown:
São Paulo
If you could collaborate musically with anyone of your choice, who would you choose?
We really wanna collaborate with MC TH from Rio. He's a really solid MC specializing in baile funk which has been a huge influence on our sets and sounds.
What is your favorite venue you've ever performed at?
We love to perfom at Fosfobox in Rio, it's our home, best place to dj.
What DJ gear and travel essentials do you always carry with you on the road?
You can always find a USB Cable and Woble stickers in our bags.
Connect
go to top