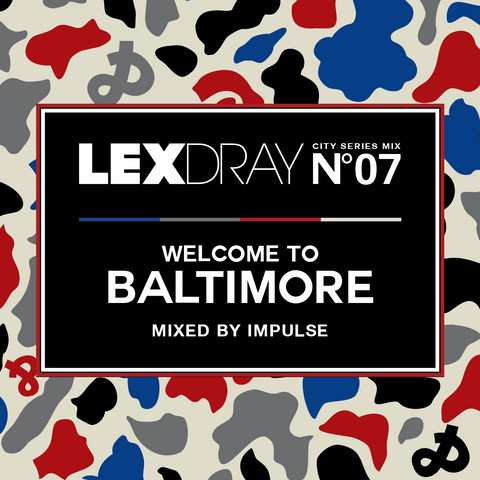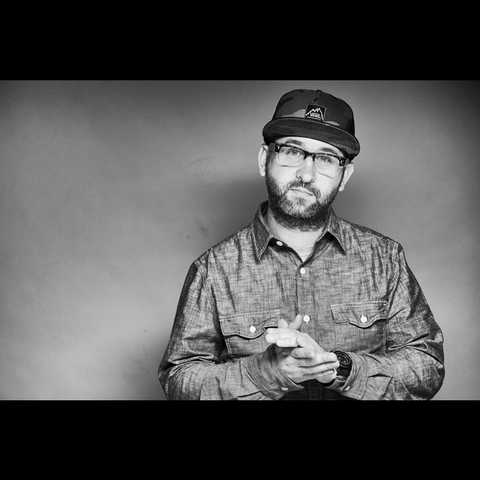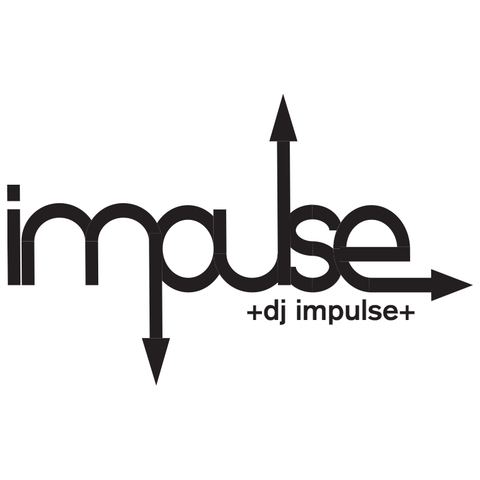 IMPULSE
City Series Mix Volume 7
With over 15 years of DJ experience, Impulse is known for playing hits across multiple genres including 70's, 80's, hip-hop, funk, house and everything in between.
He started DJ's house parties and did his first club gig before he was old enough to legally get in the door. Since that time, he's worked alongside numerous industry veterans including Mos Def, Talib Kweli, Wu Tang Clan, Common, Lupe Fiasco, 50 Cent, Funkmaster Flex, Rakim, De La Soul, Q Tip, Rev Run(Run DMC), Pete Rock, Ludacris and many more.
Whether he's rocking the club scene or commanding parties for corporate sponsors like Red Bull, Scion and Nike, Impulse knows how to set the mood with his unique sounds and smooth transitions.
Lexdray is proud to bring you City Series Mix #7, Welcome to Baltimore.
Hometown:
Baltimore, MD
If you could collaborate musically with anyone of your choice, who would you choose?
Armand van Helden
What is your favorite venue you've ever performed at?
Flames Central in Calgary, Canada
What DJ gear and travel essentials do you always carry with you on the road?
Shure m44-7 & Ortofon OM-S needles/Kicker HP541 headphones/13" Macbook Pro/Canon T3i/ipad, and plenty of gum.
Connect
go to top