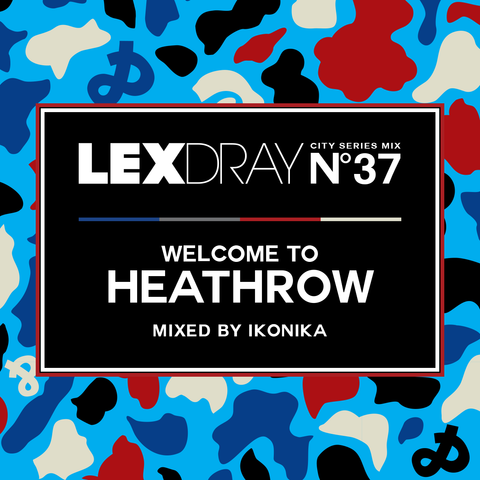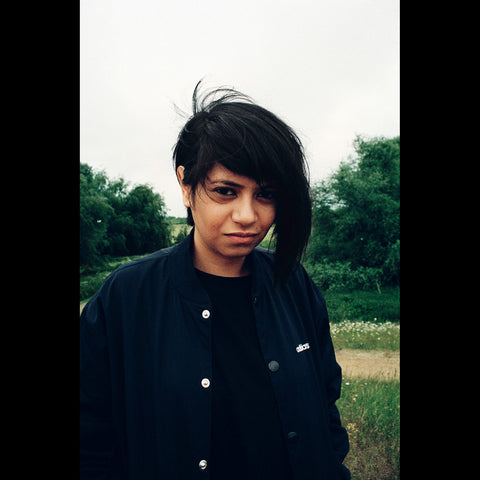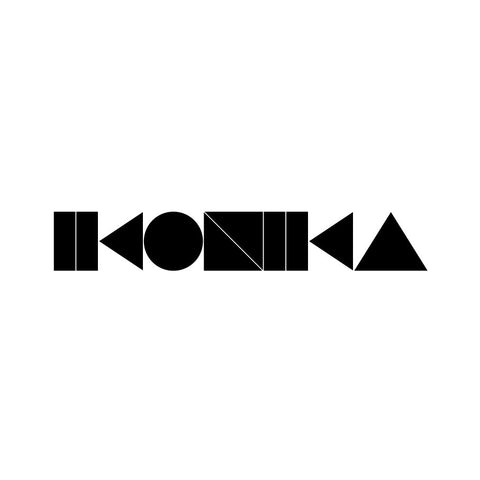 IKONIKA
City Series Mix Volume 37
Ikonika is one of the outstanding producers of her generation. Her 2008 debut 'Please' (Hyperdub), announced a forward thinking, highly melodic, twisted take on UK underground dance music. After further singles for Planet Mu and Hyperdub, she went on to release one of the best albums of 2010 'Contact, Love, Want, Have', receiving glowing reviews from The Guardian, BBC, NME, FACT, Resident Advisor, Pitchfork among many more. Her remix projects have included Interpol, Caribou, Cubic Zirconia and DJ Mujava.
Equally accomplished is Ikonika the DJ. Her technical proficiency has taken her to bookings at clubs and festivals all across the world. Her live and studio sets journey from classic House and Techno, to RnB bangers, to the freshest sounds of the underground. Her talent was recognised by DJ Mag with nominations for 'Best Breakthrough DJ' of 2009 and 'Best DJ' of 2010, in their 'Best Of British' awards.
Ikonika also runs the label Hum + Buzz with Optimum (Night Slugs/Planet Mu). As well as releasing singles from the owners, it focuses on introducing bright new talent.
Hometown:
London
If you could collaborate musically with anyone of your choice, who would you choose?
Paul Hardcastle or Raymond Scott
What is your favorite venue you've ever performed at?
Berghain, Berlin
What DJ gear and travel essentials do you always carry with you on the road?
USB drives, laptop, moisturizer and sunglasses
Connect
go to top