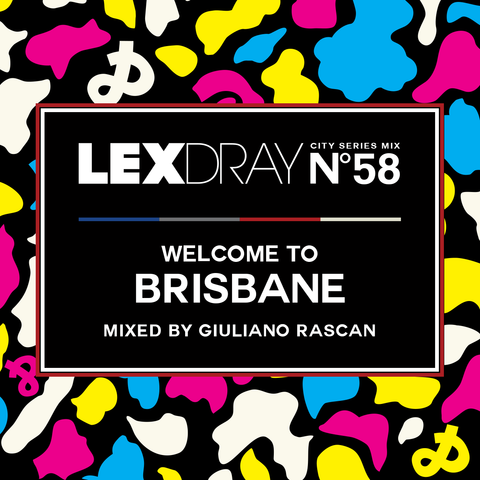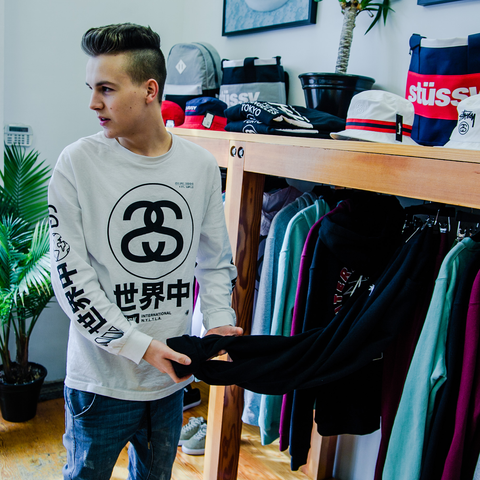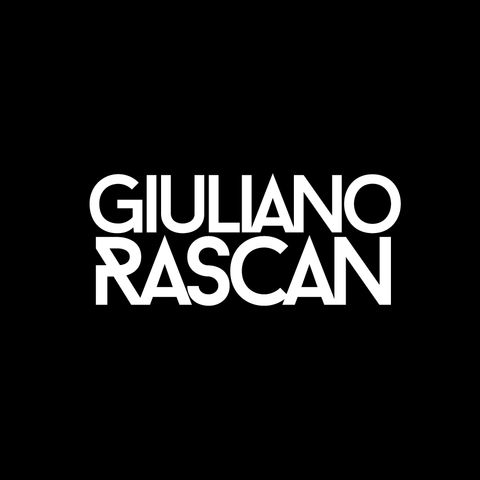 GIULIANO RASCAN
City Series Mix Volume 58
Giuliano Rascan, was born and raised in Coquitlam, Canada; a small town just outside Vancouver. In 2014, he released his first single,"RADIANT", on Steve Aoki's label, Dim Mak Records. Later that year, he released an official remix for Mt. Eden's "CHASING" EP on the number one Indie/Dance label, Ultra Records.
Following his success in 2014, Rascan started experimenting, drawing from his interest in Indie, Alternative & Pop music. This is reflected in his forthcoming singles, "FRONT ROW SEAT" and "SAVE YOURSELF," both featuring Andrew Farr. Rascal recently signed a 2 single & 4 track EP deal with Universal Music Group/FMLY Records. His first single, "DESIRES ft. JayJacob" showcases a new direction of sound by fusing together Future and Deep House. Rascan is currently working on an Electro House inspired EP expected to drop later this year.
Rascan has now performed alongside Zeds Dead, Zomboy, Mt Eden, DVBBS, Excision, Datsik and many other well known artists. He is currently performing under his new residency with The Donnelly Group at Republic Nightclub every month in Vancouver.
Hometown:
Vancouver
If you could collaborate musically with anyone of your choice, who would you choose?
Sonny Moore (aka Skrillex)
What is your favorite venue you've ever performed at?
PNE Amphitheater, FVDED IN THE PARK 2014
What DJ gear and travel essentials do you always carry with you while on the road?
USB's, Macbook Pro, and my headphones!
Connect
go to top