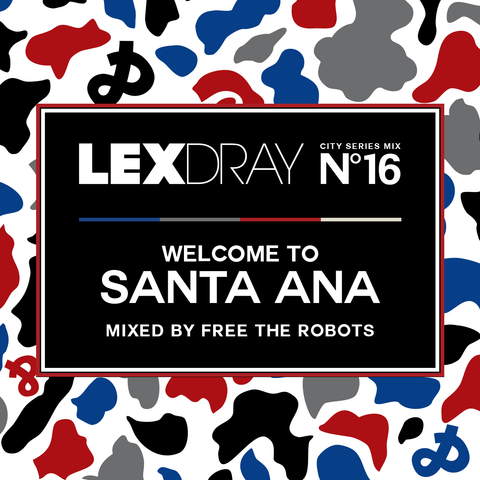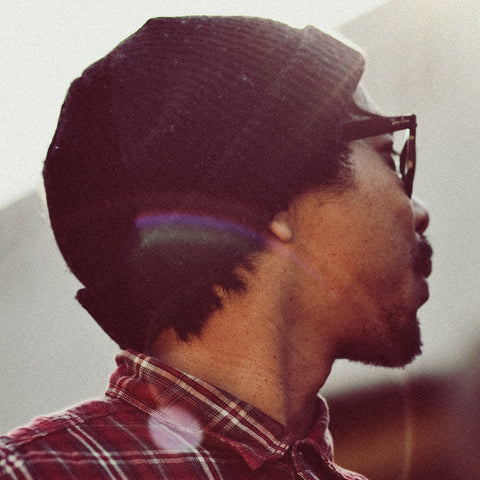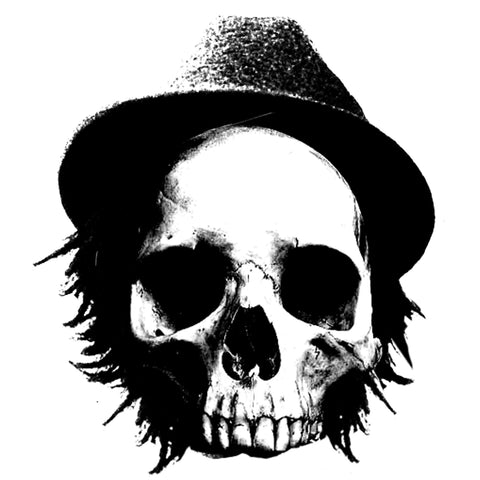 FREE THE ROBOTS
City Series Mix Volume 16
Chris Alfaro always has a new story to tell with his ever-evolving solo project Free the Robots. The next chapter, titled 'The Balance', is exactly that. The sound resonates somewhere between chaos and solitude, where Alfaro has literally found balance. As a musician, beat maker, DJ, and owner of the iconic restaurant / bar, The Crosby, he has always had the ability to jump in and out of other worlds inspiring a unique signature sound that hints at jazz, psych, electronic, and hip hop, while remaining un-genre-fiable. His open-ended imagination and tendency to break free from any boundaries keeps a steady flow of ideas running through his head, constantly moving him forward; away from robotic monotony, ultimately freeing the robots.
Rooted in Santa Ana, CA, Free the Robots has spent over a decade taking his craft to audiences around the globe. Known as one of the pioneering artists to come out of LA's beat movement, he continues on building his line up of original recordings in directions still unknown. The energy and technical skill behind his live performances have landed him among the greats, sharing stages with the likes of Dj Shadow, Prefuse 73, Flying Lotus and Afrika Bambaataa.
With the recent release of 'In other Worlds' EP and the coming of 'The Balance', Alfaro continues to demonstrate a consistent flow of freedom and diversity with his sound. From beginning to end, listening to 'The Balance' will take you on a cerebral journey through your inner world. While you're there, let go of your surroundings and let your imagination run free.
Hometown:
Santa Ana
If you could collaborate musically with anyone of your choice, who would you choose?
Just my friends
What is your favorite venue you've ever performed at?
The Crosby
What DJ gear and travel essentials do you always carry with you on the road?
Shure M44-7s, AIAIAI or Sony headphones, Serato vinyls, Super seal & "Plan 9 from Outter Space" soundtrack vinyls, Tablecloth slipmats, Maschine MK2, iPod, vitamins & fishoil pills
Connect
go to top