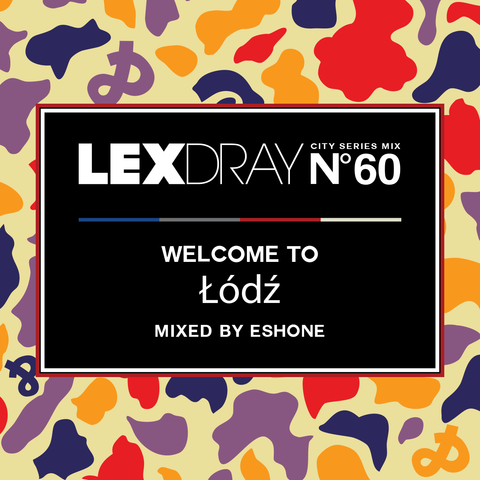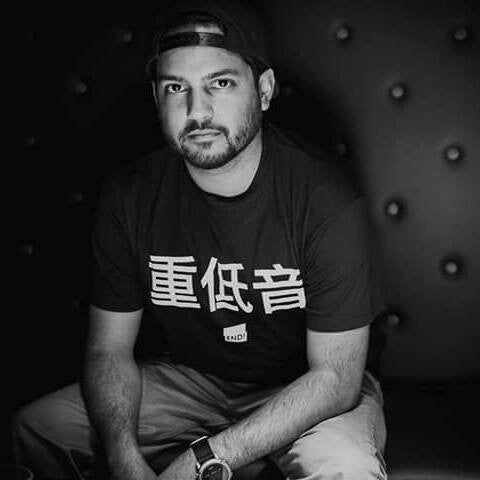 ESHONE
City Series Mix Volume 60
We've partnered with our friends at Denver based, Sub.Mission Agency, to take over our City Series. We'll be launching a new mix every Friday over the next 4 weeks...beginning with this mix from EshOne.
EshOne is best known for his percussion and bassline driven productions which usually make up a good majority of the material in his dj sets. With his roots in the southwest US, namely San Diego and northern New Mexico, he's toured his brand of the dubstep sound around America and Europe. Recently choosing Łódź, Poland, as a place to set up camp, EshOne plans to travel around Europe in search of the best places to cast a fly to a big trout, the best places to photograph people, and obviously the best sound systems to unleash his new productions on.
About Sub.Mission Agency:
Sub.mission realized the potential for "Moving People Through Sound, Not Hype" in Denver's thriving dubstep community. The Agency aims to spread such passion to the world beyond. Representing the highest tier of national and international talent, the agency is committed to showcasing genuine music and the artists who make it.
Hometown?
San Diego, CA
If you could collaborate musically with anyone of your choice, who would you choose?
Beehive and the Barracudas
What is your favorite venue you've ever performed at?
The Kava Lounge, San Diego, CA
What DJ gear and travel essentials do you always carry with you while on the road?
Headphones, USB/SD cards, camera, change of clothes, skateboard.
Connect
go to top