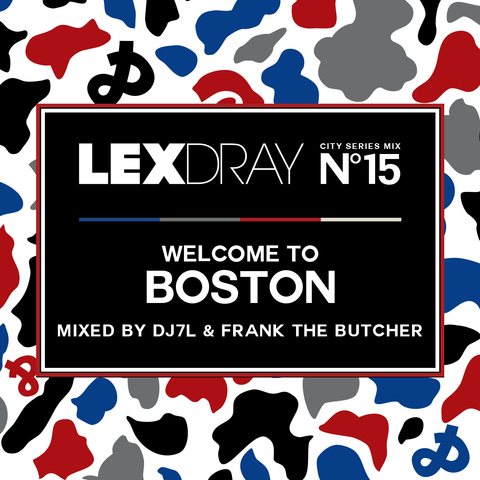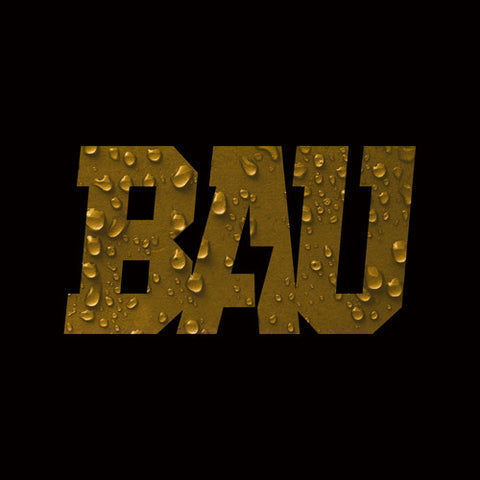 DJ7L & FRANK THE BUTCHER
City Series Mix Volume 15
DJ7L is one half of legendary underground rap duo 7L & Esoteric and world renown DJ group The BladeRunners.
Frank The Butcher is a producer / designer and owner of the brand BAU.
Together they produce mixtapes and original music both featured on the upcoming release "BAU Presents- All Is Fair".
Hometown:
Boston
If you could collaborate musically with anyone of your choice, who would you choose?
Large Pro
What is your favorite venue you've ever performed at?
"It'l Do" Venue in Dallas
What DJ gear and travel essentials do you always carry with you on the road?
Laptop, 2 Shure needles + xtras, earphones, Serato records + xtras, IceBreakers Gum
Connect
go to top