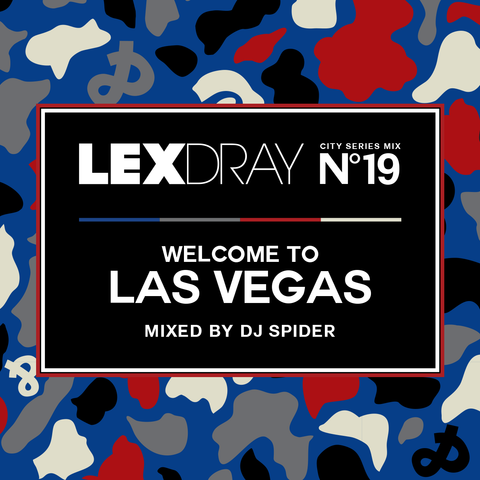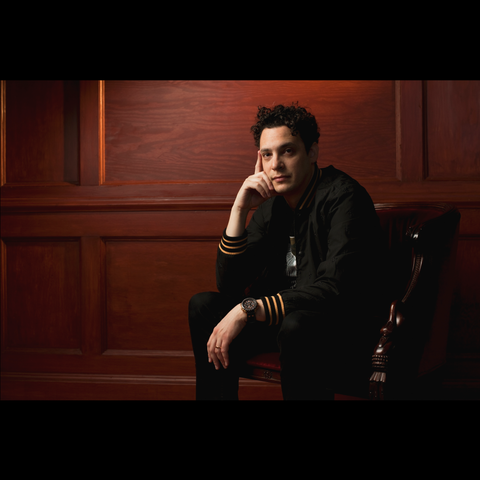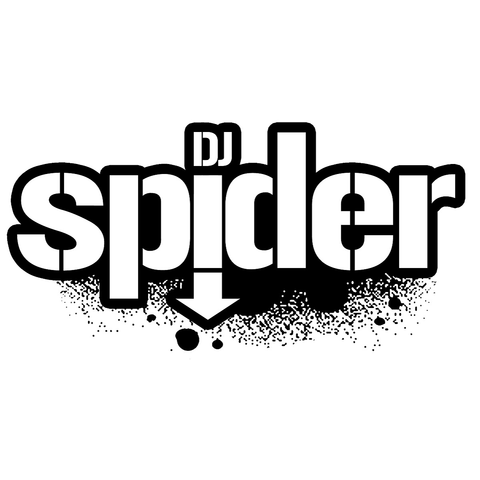 DJ SPIDER
City Series Mix Volume 19
Since the beginning of his career, DJ Spider has worked tirelessly to perfect his craft and build upon a never-ending musical library that spans every dance-able genre. A virtual tour de force on the international club circuit, DJ Spider has been playing the world's premiere venues on almost every continent since 2006.
Today DJ Spider holds residencies at ten US venues including The Wynn - Las Vegas, Studio Paris - Chicago and Borgata - Atlantic City. When not bringing down the house in big rooms at home and abroad, he splits his free time between performing for major events such as HBO's Emmy Party and Red Bull's X-Games parties and producing official remixes for the likes of Usher, Far East Movement and All American Rejects.
"It's not a job or a hobby for me. DJing is like breathing. I have to do it." -DJ Spider
There are few DJs that are as sought after as DJ Spider. With his third year residency at The Wynn - not an easy feat to achieve - and countless high profile performances across the globe, it's clear to see this DJ has no intention of loosening his overwhelming grip on this ever growing industry.
Hometown:
Los Angeles
If you could collaborate musically with anyone of your choice, who would you choose?
Andre 3000
What is your favorite venue you've ever performed at?
XS Nightclub
What DJ gear and travel essentials do you always carry with you on the road?
Hoodie (to pull over my eyes and sleep on the plane), Bose noise canceling headphones, Apple laptop, iPad, iPhone, headphones, record needles, Serato control vinyl, dicers, sunglasses and some granola bars.
Connect
go to top