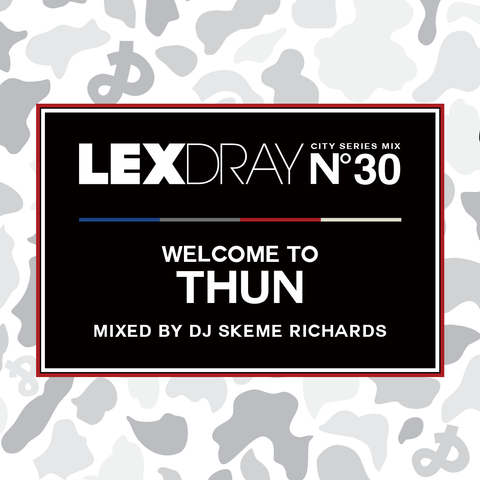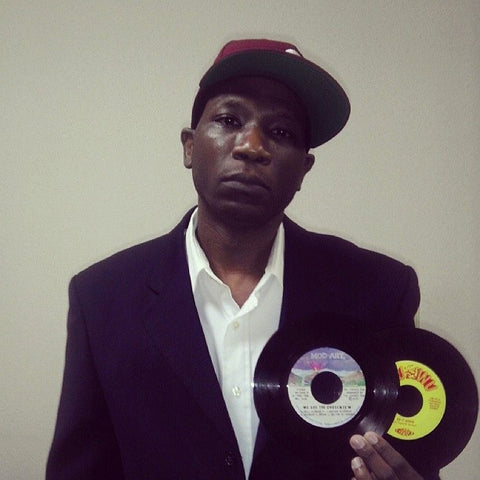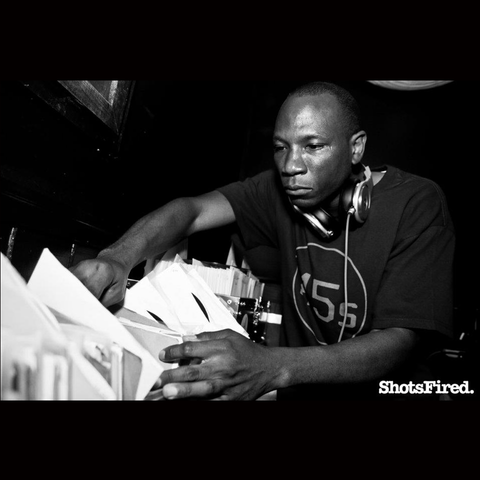 DJ SKEME RICHARDS
City Series Mix Volume 30
When you think of Philadelphia's rich history of musical contributions, you automatically notice that it is also a city known for birthing some of the greatest internationally known DJ's who are masters of their art. One such person who has deep roots and connections to the City of Brotherly Love is Skeme Richards.
Digging and spinning genres across the board from Hip Hop to House, Funk & Soul classics to Disco, Nu Disco and beyond, Skeme keeps things classy and continuously strives to separate himself from the pack. While maintaining originality, he keeps his first class status as a true party rocker all while satisfying the partygoer at the same time. His all 45 Funk & Soul party, Hot Peas & Butta is one of the most successful brands in the genre worldwide.
Hometown:
Philadelphia, PA
If you could collaborate musically with anyone of your choice, who would you choose?
Lalo Schrifin
What is your favorite venue you've ever performed at?
The Room (Shibuya, Tokyo)
What DJ gear and travel essentials do you always carry with you on the road?
Bag of 7" vinyl, needles, headphones, slipmats, Macbook Pro, Lacie hardrive, Handheld Neo Geo, flashlight, passport, Moleskin, Mont Blanc pen.
Connect
go to top