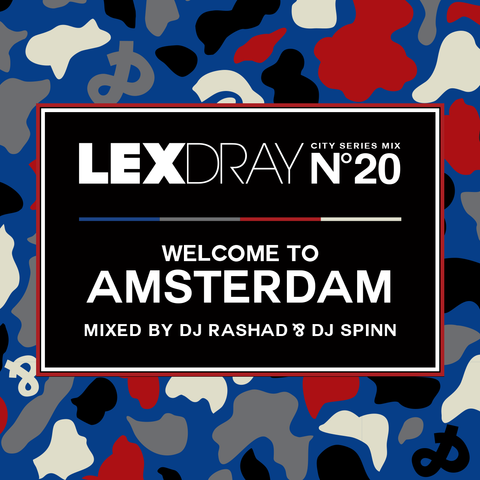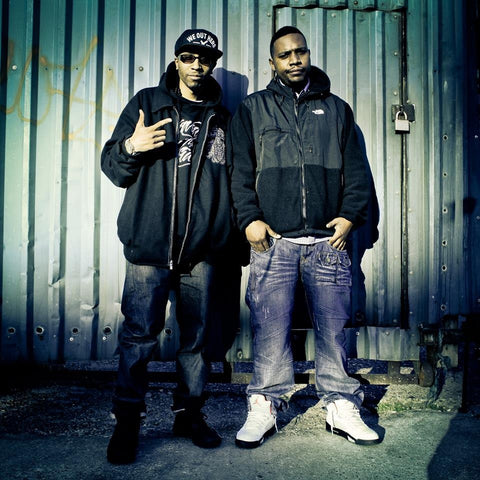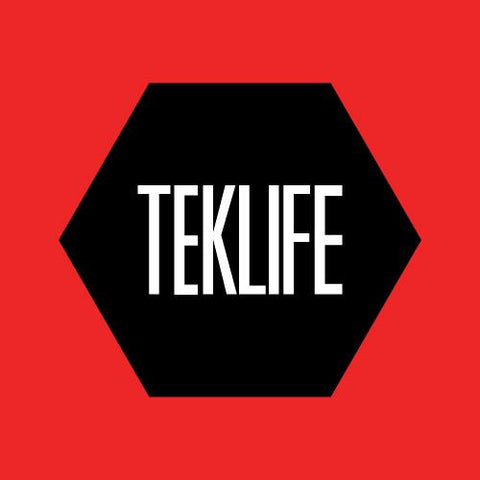 DJ RASHAD & DJ SPINN
City Series Mix Volume 20
Rashad Harden and Morris "Spinn" Harper are two of Chicago and TekLife Collectives most influential and innovative DJs and producers. The two met in the mid-90s and their musical journey began.
Rashad and Spinn have become best friends and key players in the Juke and Footwork scenes. Together they created Footwork, a style of street dance known for its fast and intricate footwork. In addition, they've released singles and full albums on labels including Planet Mu, Hyperdub, their own label Lit City and more.
Whether they are performing solo or together, both artists have a way of creating a completely unique sound. They are known for mixing R'n'B samples, bass and acid synths ultimately resulting in what sounds like ghetto-tech and house mixed with funk roots- offering a raw and passionate street vibe.
Hometown:
Calumet City (DJ Rashad)
Chicago (DJ Spinn)
If you could collaborate musically with anyone of your choice, who would you choose?
Freddie Gibbs (DJ Rashad)
Stevie Wonder (DJ Spinn)
What is your favorite venue you've ever performed at?
Everywhere (DJ Rashad)
Koko London (DJ Spinn)
What DJ gear and travel essentials do you always carry with you on the road?
Serato, Macbook (DJ Rashad)
Macbook Pro, Serato & Hard Drives (DJ Spinn)
Connect
go to top