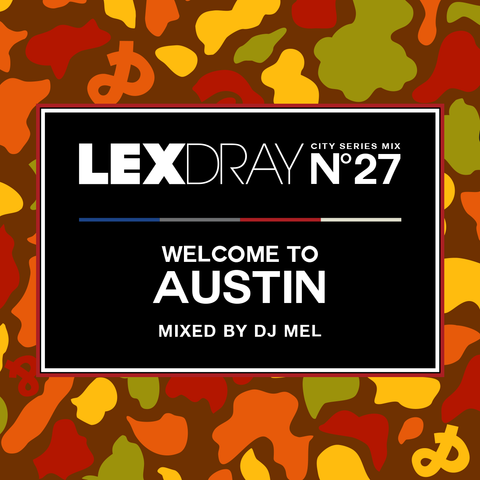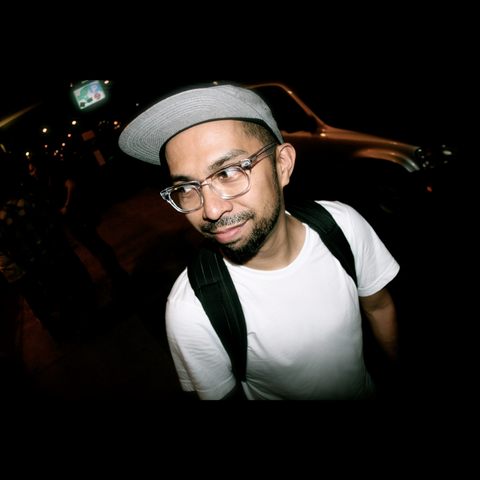 DJ MEL
City Series Mix Volume 27 (Thanksgiving Edition)
A pioneer on the Texas DJ scene, DJ Mel, aka The King of ATX, has been DJ'ing in Austin for nearly two decades. DJ Mel has made a name for himself with two of the longest-running parties in Texas, Swoll and Rock The Casbah. Mel is also a regular at Austin City Limits and Lollapalooza. "His spinning style runs the gamut, but succeeds through seamless transitions and smart mashups—all in an effort to demonstrate similarities across varying types of music."
In 2011, Mel was approached to play the California Democratic Convention in Sacramento. That performance lead to a gig at the 2012 Democratic National Convention, President Obama's election night party in Chicago and then Obama's Inaugural Ball in Washington D.C.
They say everything is bigger in Texas. Mel's here to prove it.
Hometown:
Austin
If you could collaborate musically with anyone of your choice, who would you choose?
Nick Catchdubs
What is your favorite venue you've ever performed at?
The Hi-Fi, Calgary, Canada
What DJ gear and travel essentials do you always carry with you on the road?
13" Macbook Pro, Rane SL4, AIAIAI TMA-1 Headphones, Ipad 3, Canon G10, Mophie Powerstation Duo, Orbit White Gum & EO Lavender hand sanitizer
Connect
go to top