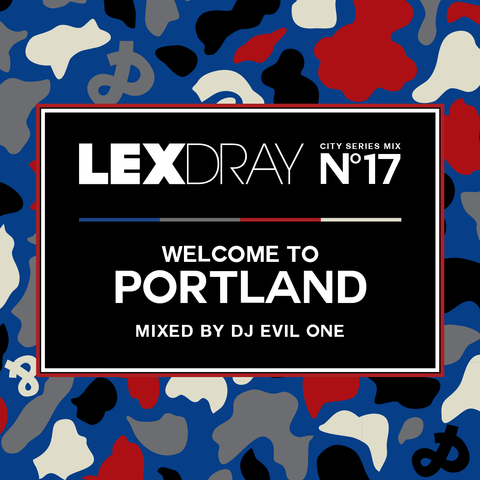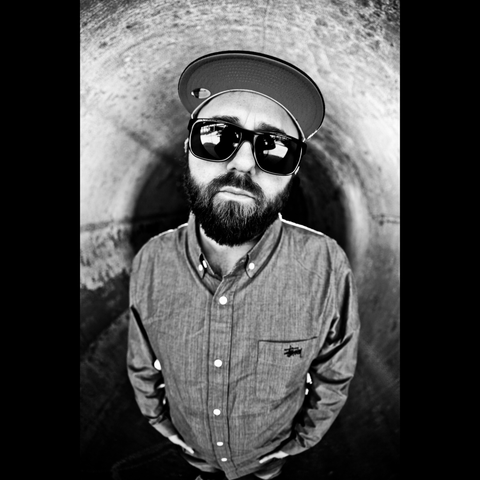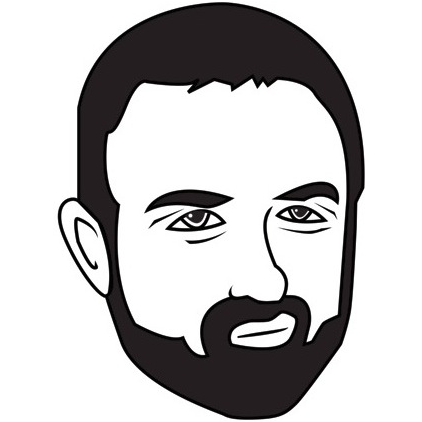 DJ EVIL ONE
City Series Mix Volume 17
DJ Evil One was born to two loving parents in Portland, Oregon. Evil spent his formative years living in caves, being trained in survival skills to defend himself from wolves and bears.
After nearly a decade in the wilderness, Evil wandered back into society and discovered a love of what is now referred to as "classic hip-hop." The prominence of the DJ in today's culture lured a young Evil to securing two turntables, a mixer and an arsenal of vinyl.
Fast forward a decade and you have a DJ who lives life at warp speed. He's spent the last five years living out of a suitcase, trotting the globe to deliver a relentless sense of party rocking. He's ripped off more V-necks than you'll ever own.
His accomplishments include a European Tour, spinning at NBA All-Star Weekend, a new single entitled "Black Friday" with producer extraordinaire DJ White Shadow, residencies in a variety of major cities & performing as the tour DJ for upcoming pop sensation Anjulie.
As co-founder of The Music Trust, Evil has created a coalition of some of the best DJs in the world. With so many things going on, Evil is always focused on what's next - and the future has never looked brighter.
Hometown:
Portland
If you could collaborate musically with anyone of your choice, who would you choose?
Q-Tip
What is your favorite venue you've ever performed at?
ROOF at The Wit in Chicago or Union in Iowa City
What DJ gear and travel essentials do you always carry with you on the road?
Macbook Pro, iPad, iPhone, Shure 44-7s, Sony Headphones, Dwell Magazine, a fresh pair of Air Jordan 1-5.
Connect
go to top