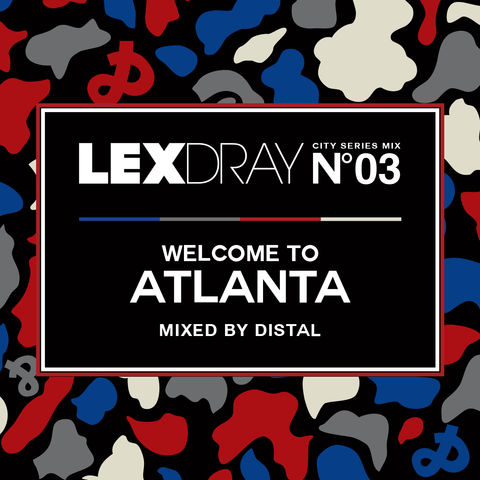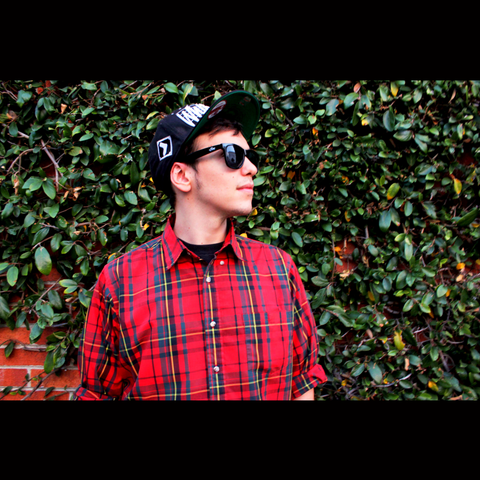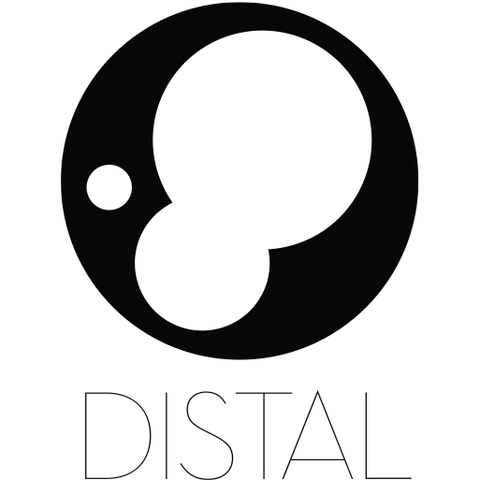 DISTAL
City Series Mix Volume 3
Forgetting bpm and genre to the masses, Distal relies on his signature sound alone to leave its mark. He produces a wide array of moods, tempos and rhythms, influenced by his early childhood love of techno, jungle and hardcore.
Distal spent a few years under the microscope at Georgia State University researching a sensational auditory phenomenon called Synesthesia. One day while digging through break-core records he stumbled upon a sound that would inspire him to launch his production career (Pinch – Punisher on Planet Mu).
In 2010 Distal started his own label 'Embassy Recordings' with childhood friend Ethan Anderson (MITE). Soon after he received his inaugural vinyl release with legendary label Soul Jazz Records. This landed him additional releases on labels such as Tectonic and Tube10, and gigs at venues including the world renowned Fabric in London.
Since his initial release in 2010, Distal has produced numerous vinyl and digital releases, collaborations and remixes for prolific labels including Tectonic, Soul Jazz, Frite Nite and Trouble & Bass.  In May of 2012 he released his debut album 'Civilization' on Tectonic.
Hometown:
Atlanta
What is your favorite venue you've ever performed at?
Fabric London
What DJ gear and travel essentials do you always carry with you on the road?
Backup cds, thumb drives, shure m44's, comb, gum, antacids, comics, inhaler :)
Connect
go to top