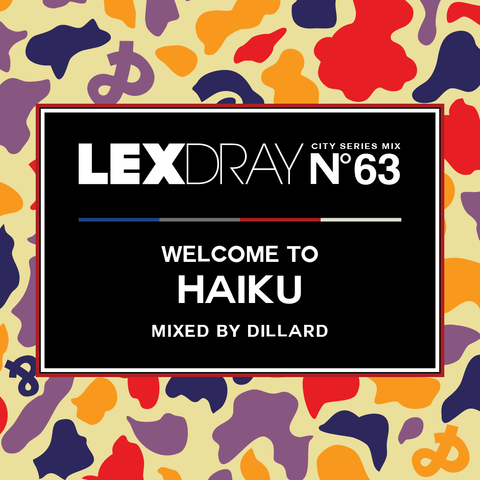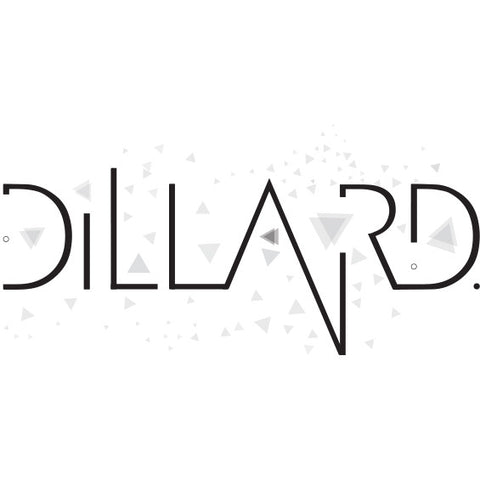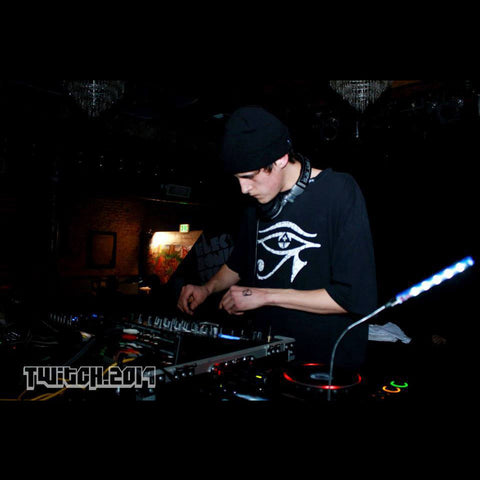 DILLARD
City Series Mix Volume 63
Mix 4 of 4 from the Sub.mission takeover.
Hailing from the snow-capped mountains of Colorado, Dillard (born Dillon Gabehart) first began his journey into the depths of bass music some time in 2006 and was consumed almost immediately by the power of sub-bass. He set to work on creating tunes soon after, molding a variety of personal influences into a unique sound that effortlessly blends rolling basslines with glitched out percussion and a warm, vinyl-tinged je ne sais quoi that gives his his music a distinct 'Colorado' vibe. In his foray into live performance, Dillard's sets have become notorious not only for their variety, but for their potent combination of original productions and unreleased tunes. Of his sets, Dillard says, ''I like to have a conversation with the crowd. I feed off their energy but at the same time, I want to take them into my head so they can vibe with the same things I vibe with". Whether it's a new release or the chance to see Dillard live in concert, this man is NOT a creative force to overlook.
Hometown:
Denver, CO
If you could collaborate musically with anyone of your choice, who would you choose?
A Mala collab would be top.
What is your favorite venue you've ever performed at?
San Lorenzo Canyon, New Mexico
What DJ gear and travel essentials do you always carry with you on the road?
I generally DJ with my Macbook and a USB stick, and occasionaly use a melodica.
Connect
go to top