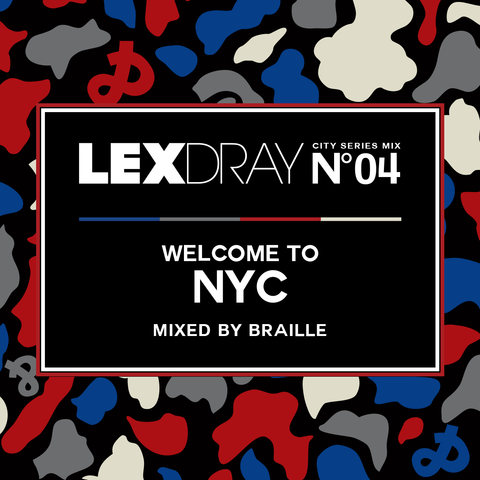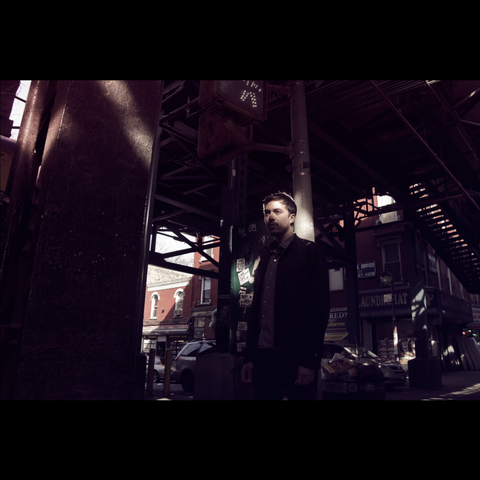 BRAILLE
City Series Mix Volume 4
Brooklyn's Praveen Sharma has been making music for most of his life, and has contributed releases to AI, Neo Ouija, and Expanding Records. In 2002, Praveen founded Percussion Lab, a hub for underground electronic music and exclusive DJ sets. In addition to being an avid live performer and event organizer in New York City, Praveen is also one half of bass music duo Sepalcure, one half of indie band Praveen & Benoit, and he also puts out music under the name Braille, as he's done here for Lexdray City Series Volume 4.
Hometown:
Brooklyn
If you could collaborate musically with anyone of your choice, who would you choose?
William Basinsky
What is your favorite venue you've ever performed at?
Teatro de la Ciudad Esperanza Iris, Mexico City
What DJ gear and travel essentials do you always carry with you on the road?
Mac Book Pro, Ableton Push, MOTU Ultralite, Korg Nano Control, AIAIAI Headphones, Clean Socks
Connect
go to top