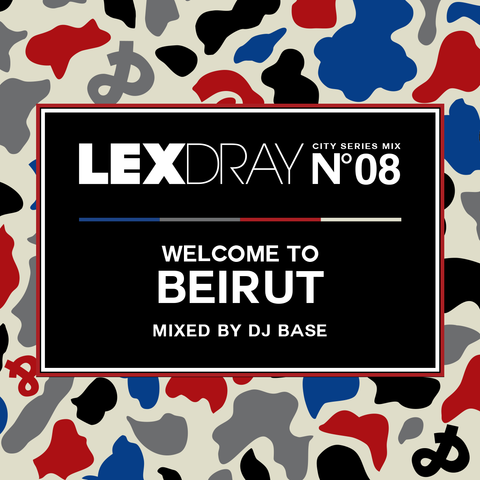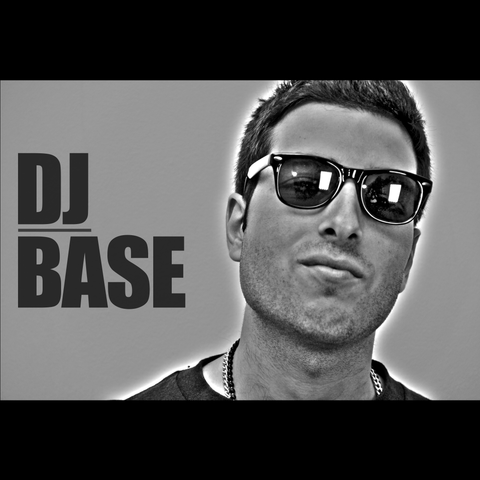 DJ BASE
City Series Mix Volume 8
Base started producing on the guitar and piano at an early age specializing in hip hop beats and urban sounds to become Lebanon's youngest, fastest rising and most renowned hip hop and RnB DJ. Since the age of 17 he's been performing alongside artists such as The Game, Akon, Snoop Dogg, 50 Cent and Wiz Khalifa.
Base now resides in Los Angeles working with DJ Skee and has become Lebanon's most prominent on air personality with millions of listeners around the world via online and satellite radio! With his residency at SkyBar Beirut and weekly on NRJ 99.1FM, NRJ Mastermix and NRJ International, his show The Base Sessions stands at the forefront of Middle Eastern and European hip hop.
Hometown:
Beirut
If you could collaborate musically with anyone of your choice, who would you choose?
Drake, because of his musical diversity and ability to fit anywhere.
What is your favorite venue you've ever performed at?
Beirut WaterFront Arena, performing for over 22,000 people
What DJ gear and travel essentials do you always carry with you on the road?
DJ bag, headphones, laptop, extra USB drives, Serato control CDs
Connect
go to top