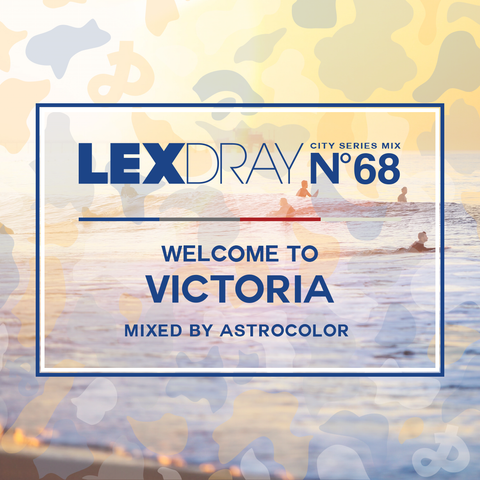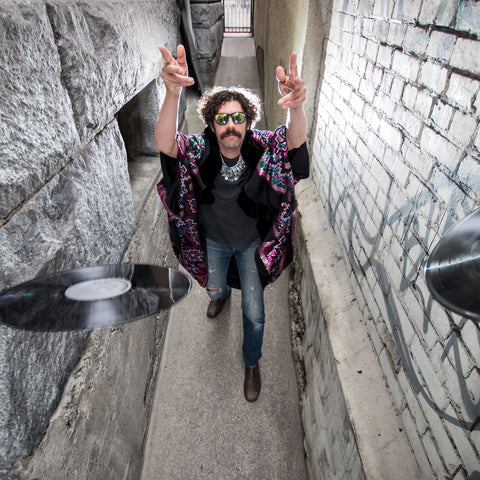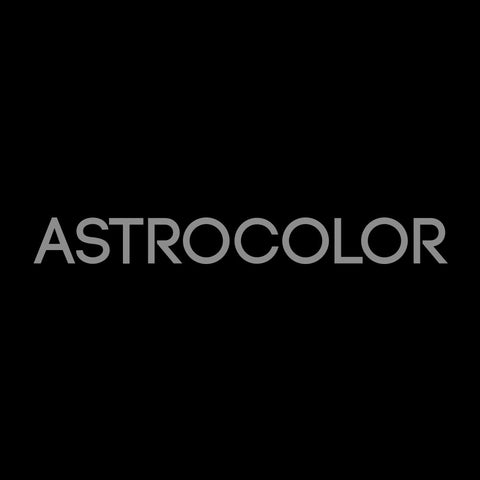 ASTROCOLOR
City Series Mix Volume 68 (Summer Edition)
Astrocolor perform and record live electronic music, recalling the Chemical Brothers, Air, and St. Germain. The band plays on the edges of funky house, Balearic, breakbeat, and ambient.
Astrocolor II​, the second release in an ongoing trilogy of EPs on Softtone/eOne, sees the band tackle minimalist house ("Tokyo Metro"), new jazz ("Figure it Out"), alternative house ("Push Too Hard feat. Fox Glove"), and dark breakbeat ("El Escape"). Mixed by Count (Tycho, DJ Shadow), Astrocolor II​ provides a silky smooth soundtrack at home or a chest-thumping experience in the clubs.
Astrocolor have performed at seminal West Coast festivals including Rifflandia, Tall Tree, Upstream and Song & Surf, and are quickly becoming dance tent favorites. The band formed in 2015 and are based in Victoria, BC, Canada.
"Ethereal joy" Clash (UK)
"The music conjures a feeling of nostalgia – think 90's electronica – while still being ahead of the curve. Astrocolor have their own sound." Spill Magazine (Canada)
"Beard-strokingly cool" UNCUT (UK)
"A sonic adventure full of creative experimentation and undeniable talent...uplifting complex, but undeniably easy to love." Fingers On Blast (Canada)
Hometown:
Victoria, BC
If you could collaborate musically with anyone of your choice, who would you choose?
Teo Laura
What is your favorite venue you've ever performed at?
The Commodore, Vancouver, BC
What DJ gear and travel essentials do you always carry with you on the road?
Acoustic guitar and voice recorder
Connect with Astrocolor:
go to top