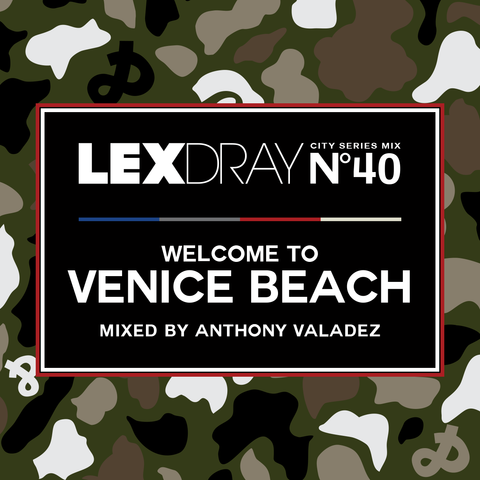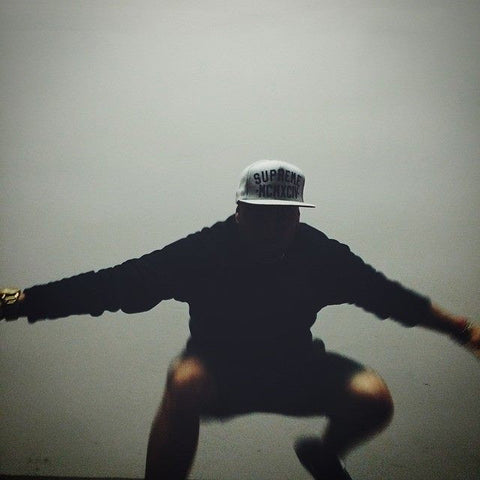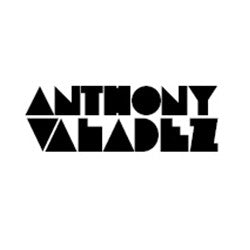 ANTHONY VALADEZ
City Series Mix Volume 40
Anthony Valadez can be heard Monday nights on influential taste making station KCRW in Los Angeles. His residencies include The SLS Hotel (Las Vegas), Line Hotel, The Natural History Museum of LA and The Sayers Club in Hollywood. He has knocked out official remixes for the likes of David Bowie, Ozomatli and Local Natives. Valadez can also be found on NUVO TV as a segment host for The Collective. The show is executive produced by Jennifer Lopez. Ms. Lopez and her production company, Nuyorican Productions, were so impressed with his skills and selections, they invited him to open for her at her homecoming show in the Bronx earlier this year.
Hometown:
Venice, CA
If you could collaborate musically with anyone of your choice, who would you choose?
Stevie Wonder. Imagine him vibing over beats on the rhodes?
What is your favorite venue you've ever performed at?
Pegasus in Shanghai! They love that old boom bap!
What DJ gear and travel essentials do you always carry with you on the road?
Needles, headphones, vinyl power adapters, chargers, Mophie and a good book!
Connect
go to top