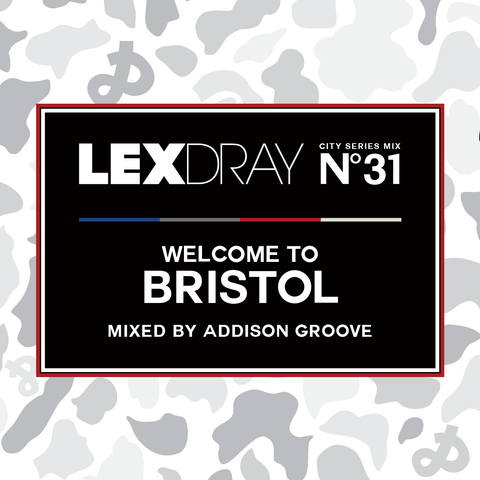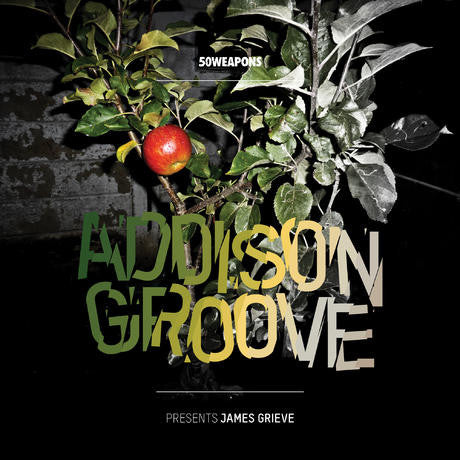 ADDISON GROOVE
City Series Mix Volume 31
Addison Groove is, in fact, an alias of Headhunter, a dubstep mainstay who's released a multitude of singles for Tempa as well as an album for the label, Nomad. He's been playing Chicago juke in his DJ sets for a while now, and his work as Addison Groove is where that influence is allowed to come to the forefront, with stripped down drum machine beats, acid basslines and hip-hop / booty-leaning vocals.
More recently, he has produced an album for 50 weapons and continues to travel the world djing on a weekly basis.
Hometown:
Bristol
If you could collaborate musically with anyone of your choice, who would you choose?
King Tubby
What is your favorite venue you've ever performed at?
Galstonbury Festival
What DJ gear and travel essentials do you always carry with you on the road?
Earplugs, vinyl & Serato
Connect
go to top