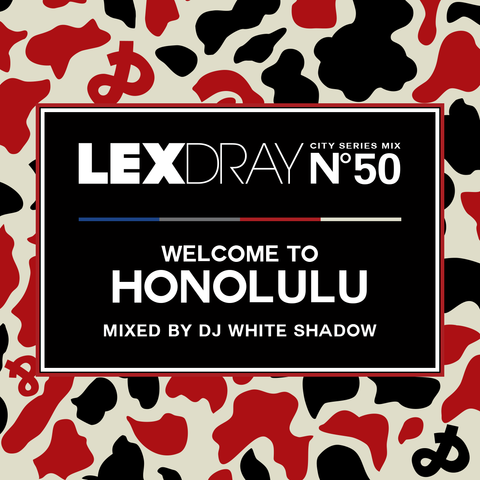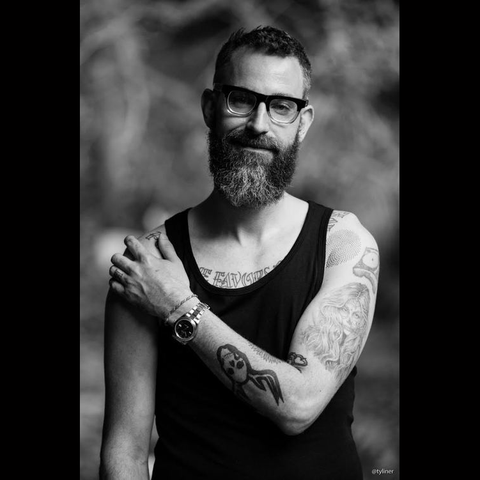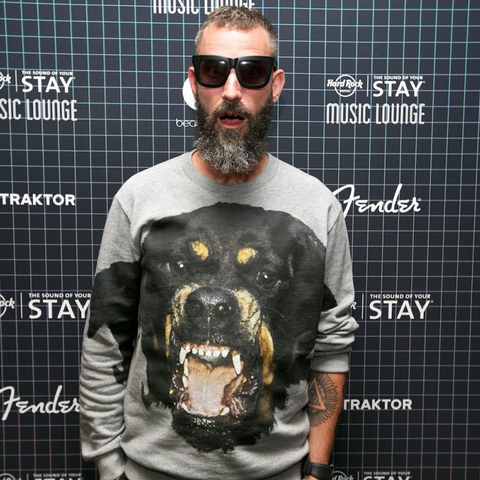 DJ WHITE SHADOW
City Series Mix Volume 50
Paul Blair (known by his stage name DJ White Shadow, sometimes written as DJWS) is an American music producer and DJ currently based in Chicago, Illinois. He is best known as the producer for Yu-Gi-Oh!, Sonic the Hedgehog and Lady Gaga's Born This Way and Artpop albums. Blair has played in numerous cities throughout the United States, including Los Angeles, Atlanta, Milwaukee, Las Vegas, and New York. In addition he has toured as a headliner as well as with Lady Gaga internationally.
In addition to his writing and producing, Blair has released three EPs as part of a Trilogy through DECON Records. He was featured in the Anheuser-Busch Pac-Man commercial for Super Bowl XLIX, the song for which he remixed using the original Pac-Man music. His remixes have appeared in other television commercials including for Beats by Dre. Blair was also nominated for a Grammy Award in 2012 for his work on Gaga's Born This Way album.
Hometown:
Chicago, IL
If you could collaborate musically with anyone of your choice, who would you choose?
Michael Jackson
What is your favorite venue you've ever performed at?
Guvernment in Toronto or Crobar in Chicago or Motor Lounge in Detroit
What DJ gear and travel essentials do you always carry with you on the road?
MacBook Pro, Serato, beard oil, tooth brush, grill.
Connect
go to top